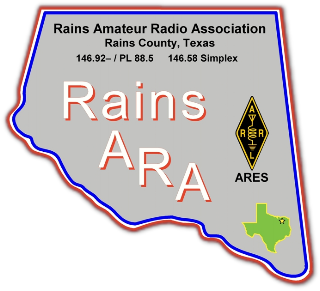 Event archive - 20170506

Founder's Day
06 May 2017  (08:00 - dark thirty)
Heritage Park, Emory

RARA will participate with the low power FM station as well a ham booth setup.

Need folks to assist and participate with Founder's Day activities:
Set up
Teardown
Man booth (operate radios, greet visitors.)
Be available at home or mobile,  to converse (2m or 70cm) with visitors who 
may wish to experience the wonder of ham radio.

Equipment needs:
2 hf trancievers, tuners if needed, power supplies, 2m/70cm HTs.
RARA has a canopy, I will provide a folding table, extension cords, power strip, laptop, etc.
Extension cords, power strips, logging materials.
Antennas, coax, complimentary items.
Snacks, bottled water.
Please bring a chair, as chairs are not provided.
...
Please contact me with any commitment you may wish to make, whether equipment, supplies or
activities.
Time is getting short.  Please do not procrastinate.

Page last edited: Aug 5, 2017 @ 08:32:35
---