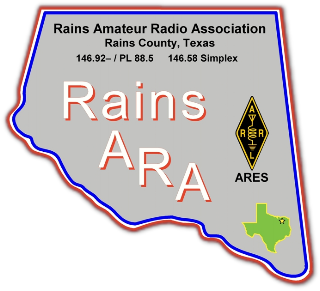 Event archive - 20160618
General planning/work meeting.

Planning:
Finalize the category that we will be operating and insure we have the radios and antennas to support them.
Plan the Field Day meal and joint meeting.
Determine any additional needs for the contest.
Work:
General clean up inside the building.
Mow and trim grass as necessary.
General clean up of old antennas and feed line from the original cable co. installation.
Page last edited: Aug 5, 2017 @ 08:32:35
---