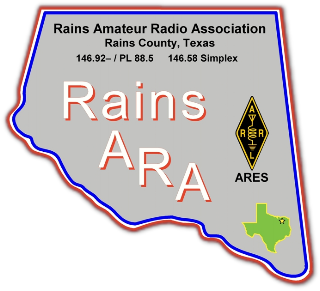 Event archive - 20150604
Free summer training
KE5PZI passes on word of free training announced by ETCOG and the Texas Division of Emergency Management.
See clickable thumbnail and the links below; fliers Are also available.
"Cyber Cop 101: Basic Data Recovery & Acquisition", National White Collar Crimes Center. TCoLE Code 381013.
"Intermediate & Advanced Incident Command System", FEMA. TCoLE Codes 66300 & 66400.
"Pipeline Emergencies - Awareness / Operations", Texas DPS. TCoLE Code 3202.
Page last edited: Aug 5, 2017 @ 08:32:35
---