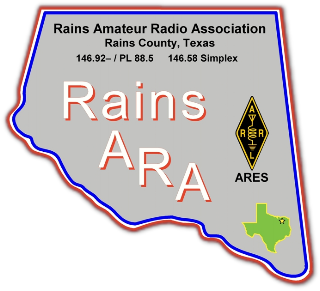 Event archive - 20150502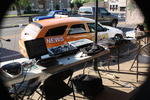 Founder's Day 2015
Saturday, May 2nd, 2015
Rains ARA members attended the 2015 Rains County Founder's Day festival on the courthouse square in Emory, Tx.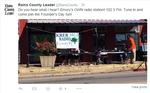 Traditionally, the club attends community events like this in order to increase awareness of amateur radio and the club itself, welcome the radio curious, and demonstrate the role amateur radio can play in emergency situations.
In addition, at this event the club also showed off the community's recently-activated Low Power FM (LPFM) radio station. KRER can be heard on 102.5 FM.
See more pictures from Founder's Day.
Page last edited: Aug 5, 2017 @ 08:32:35
---